Empowering practitioners to treat foot and lower limb issues through innovative techniques and personalised care.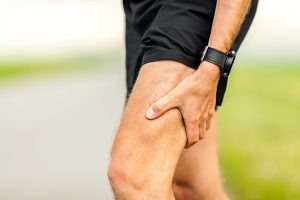 "Knee Discomfort is very common, most people treat the symptoms instead of the cause which can lead to hip and back problems" If knee pain
Read More »
Elevate Your Practice with MME Techniques!
Expand your knowledge, enhance patient outcomes, and differentiate yourself in the field. Join our esteemed community of practitioners and embark on a transformative learning journey. Don't miss out—book your spot in the MME course now!