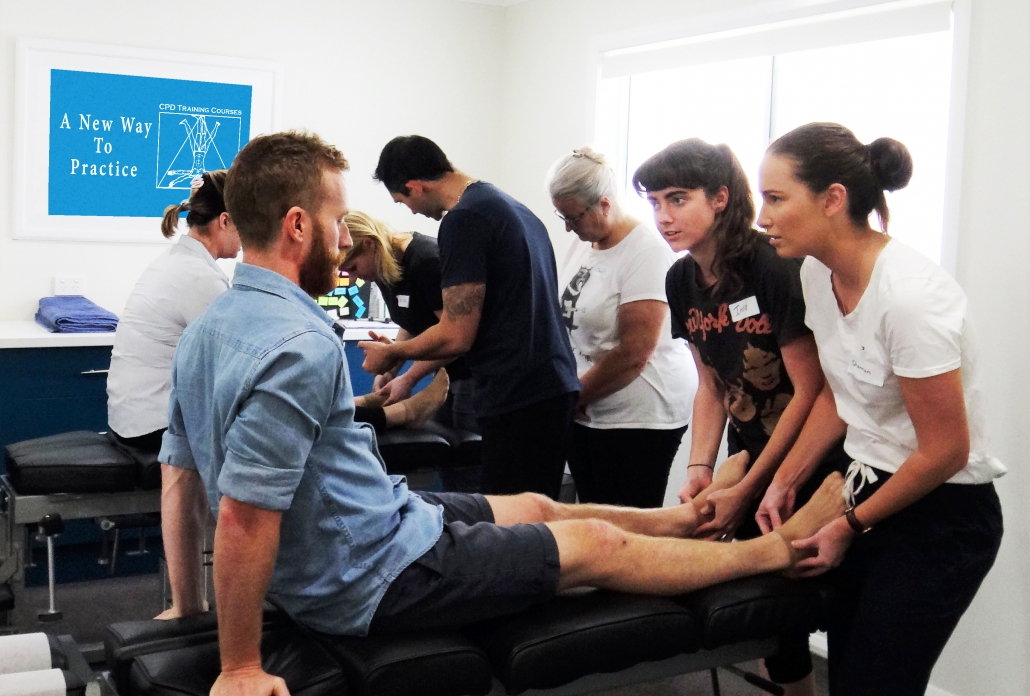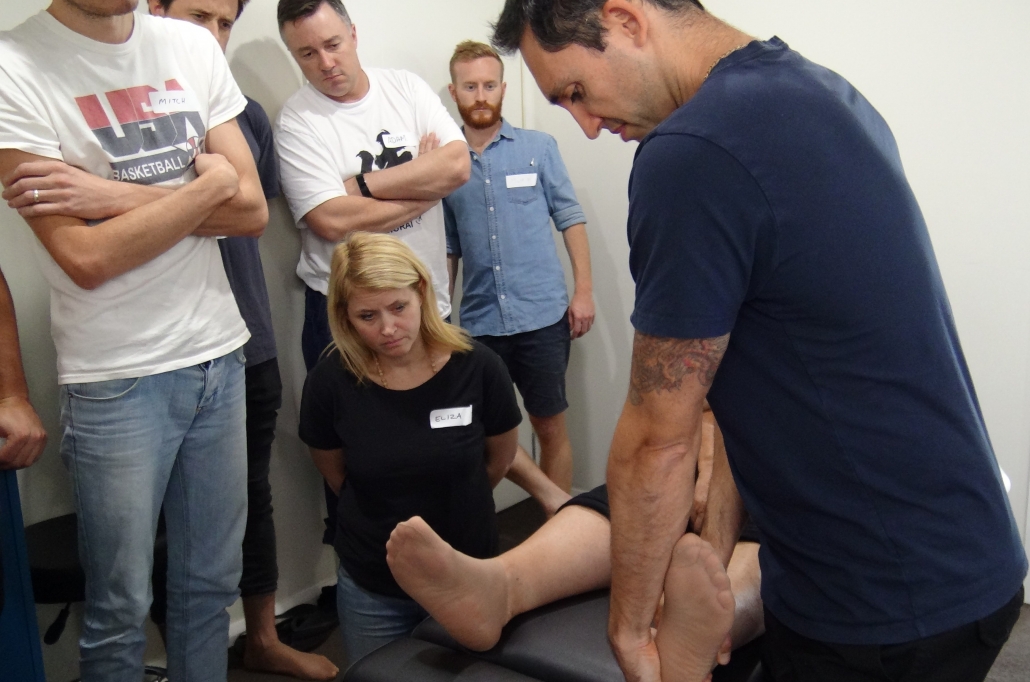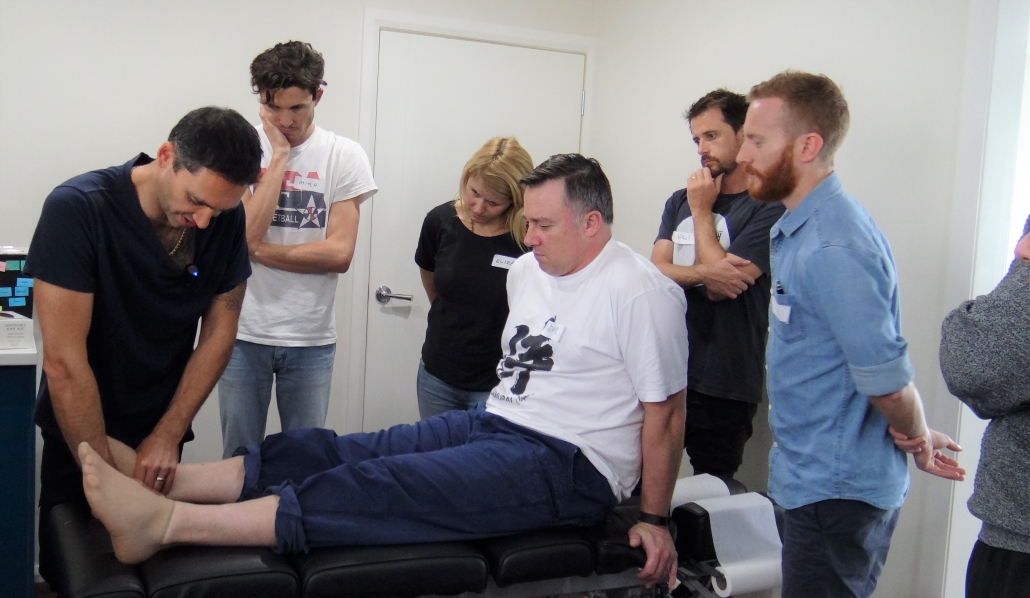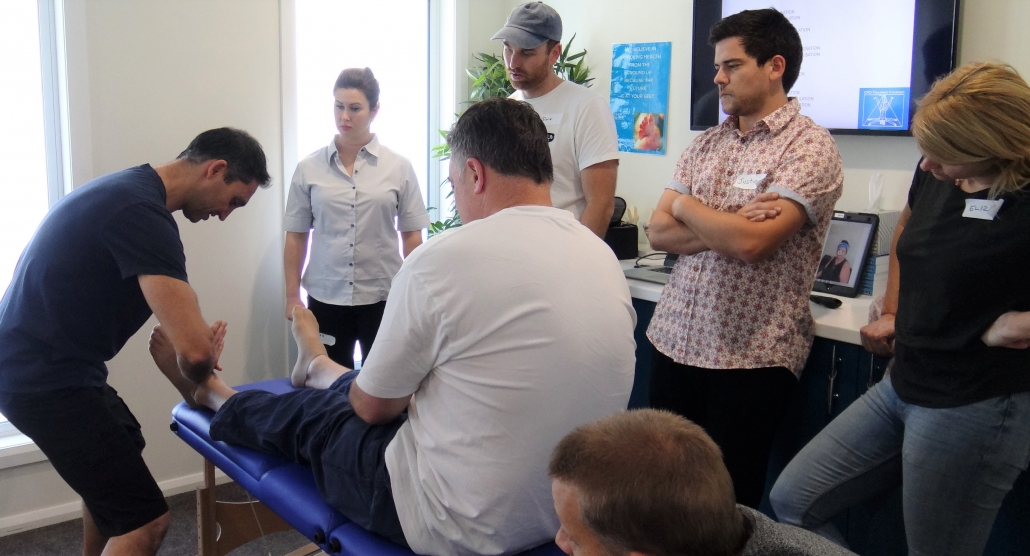 Call Now To Book Into Our Next Course Near You
Foot Mobilisation CPD Courses
Change Treatment
Change Results
Change Lives
MME Level 1 & 2 have been designed to be done together.
While you can do Level 1 or Level 2 individually, it is recommended to do both at the same time.
They are done over a weekend so you dont miss anytime in clinic and you are ready on Monday morning to start utilising your new skills.
Who Can Do Your CPD Courses?
We have trained Podiatrists, Physios, Osteopaths, Remedial Masseurs, Chiropractors.
If you are ready to take your skill set to the next level then we have the training course to help you do so.
Do I Need Experience In FMT?
You might have done a foot mobilisation course in the past or you might be new to this form of treatment.
No matter your skill level we have a course that is right for you.
Will I Get CPD Points?
Our courses are set up so you can get Podiatry CPD, Physio CPD, Chiro CPD, Osteo CPD.
We want to help as many health practitioners as possible to fulfil their CPD requirements while learning new and useful skills.
How Long Have You Been Training?
Matt Maguire did the first MME training course in 2015 and the reputation and popularity of MME has grown over the years.
Now in his 5th year of training, Matt is looking to see more clinics utilising these preferred methods as the first line of treatment for many foot, knee and hip ailments.
Where Are Your Courses?
We are doing CPD courses in Sydney, Melbourne, Brisbane, Perth, Adelaide, Gold Coast, Canberra.
In 2020 we are running 2 training sessions in the UK, one in New Zealand and one in Tasmania.
How Much Are Your CPD Courses?
You can learn MME Level 1 & 2 for as little as $895 + GST.
You can build upon the foundations you learn in level 1 & 2 by doing Level 3 & 4.
For our fees please click here.
Do I Get Ongoing Support?
In our packages we have ongoing support so you can have us in your corner.
How Do Your Podiatry CPD Courses Help Me?