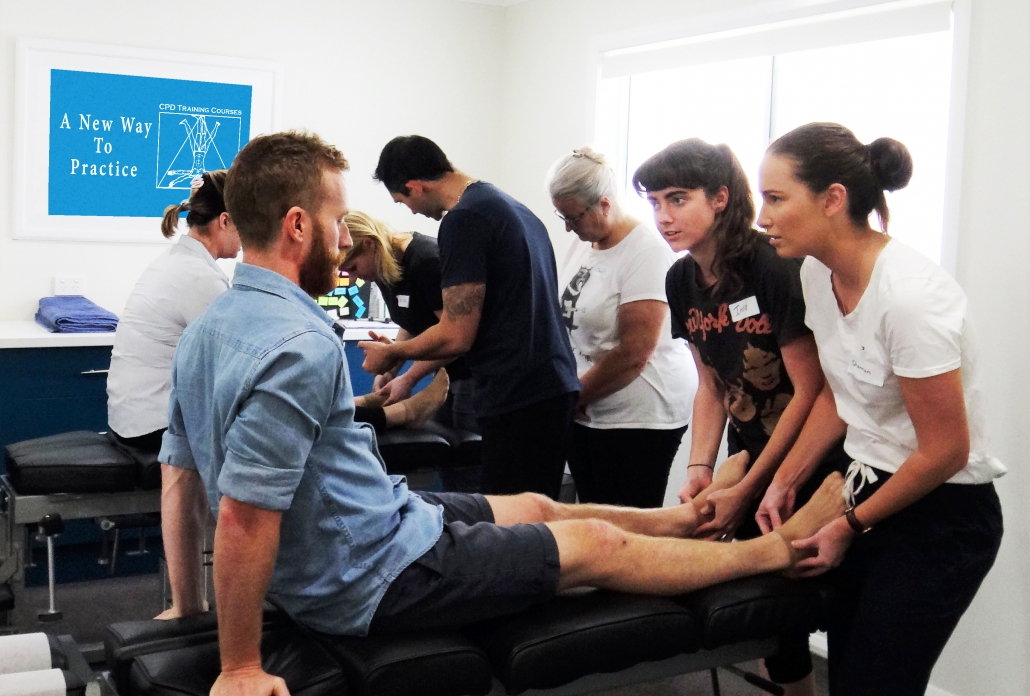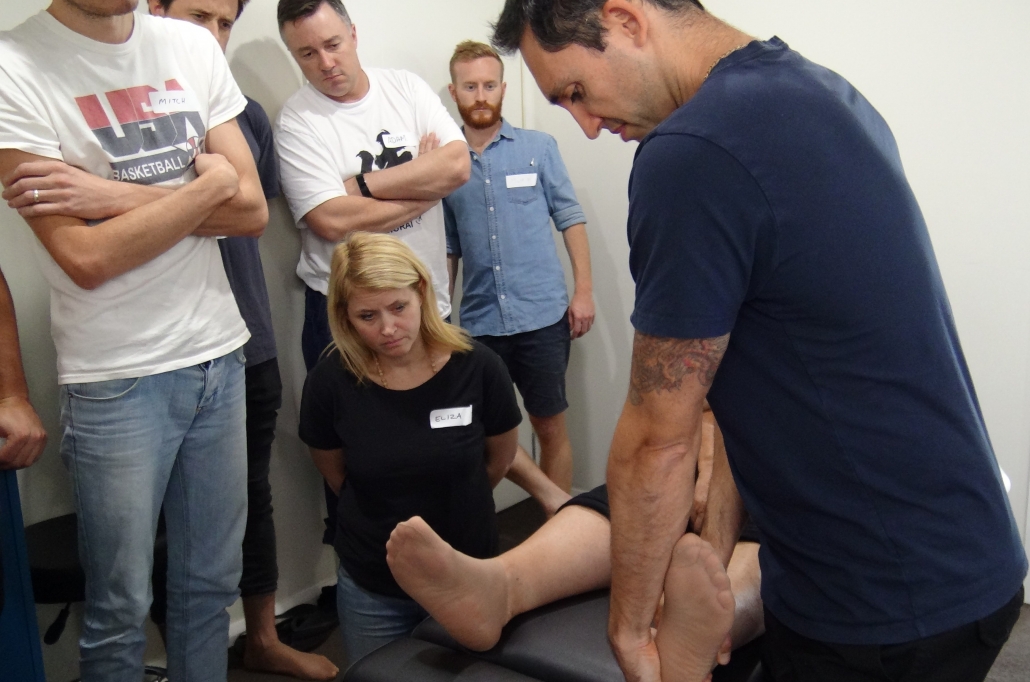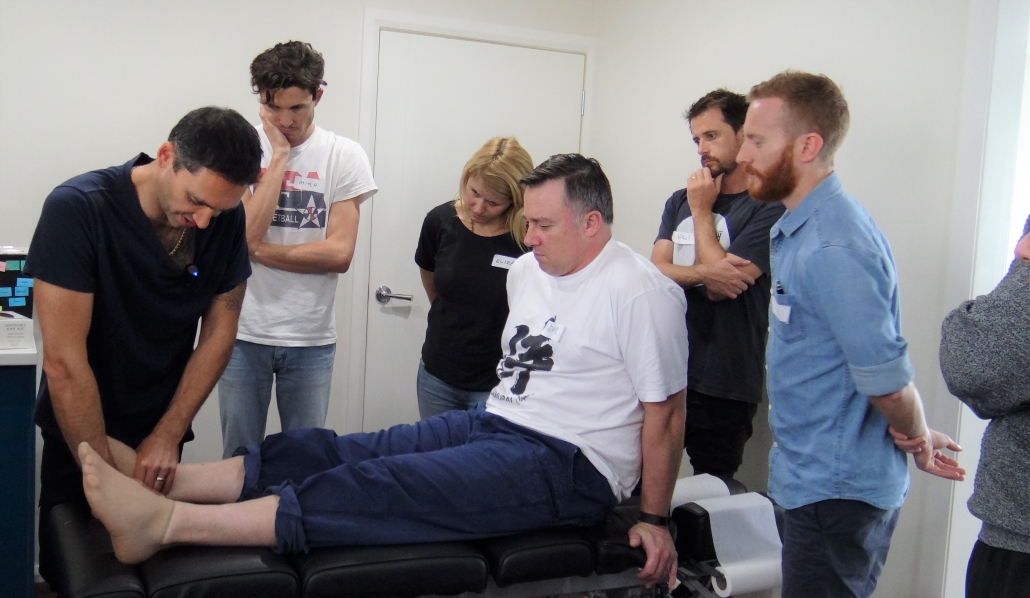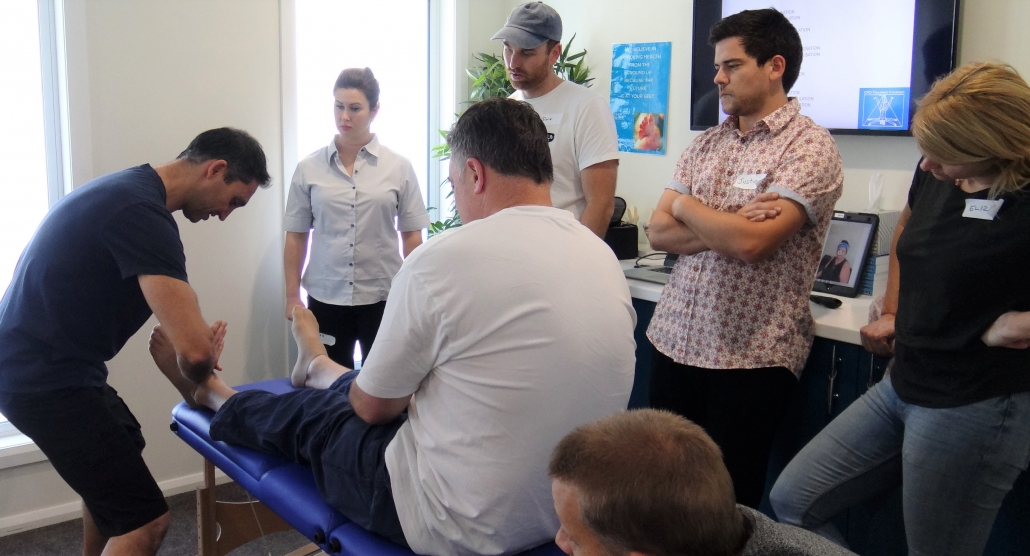 Call Now To Book Into Our Next Course
Melbourne 27th & 28th May 2023
Our Guarantee
If you don't recoup the cost of your CPD training in less than 6 months, we will refund the full cost of your course.*
Full refund available if you need to cancel due to restrictions.
Foot Mobilisation CPD Courses
Change Treatment
Change Results
Change Lives
Who Can Do Your CPD Courses?
We have trained Podiatrists, Physios, Osteopaths, Remedial Masseurs, Chiropractors.
If you are ready to take your skill set to the next level then we have the training course to help you do so.
Do I Need Experience In FMT?
You might have done a foot mobilisation course in the past or you might be new to this form of treatment.
No matter your skill level we have a course that is right for you.
Will I Get CPD Points?
Our courses are set up so you can get Podiatry CPD, Physio CPD, Chiro CPD, Osteo CPD.
We want to help as many health practitioners as possible to fulfil their CPD requirements while learning new and useful skills.
How Long Does A Course Take?
Level 1 & 2 can be done over a weekend, so you don't miss any time away from clinic. On Monday morning you you be confident and ready to start utilising what you have learnt.
We give you plenty of practice over the weekend to ensure you are able to utilise these preferred methods as the first line of treatment for many foot, knee and hip ailments.
How Much Are Your CPD Courses?
You can learn MME Level 1 & 2 for as little as $895 + GST.
You can build upon the foundations you learn in level 1 & 2 by doing Level 3 & 4.
For our fees please click here.
Do I Get Ongoing Support?
In our packages we have ongoing support so you can have us in your corner.
How Do Your Podiatry CPD Courses Help Me?
By the end of MME Level 1 & Level 2 you will be able to use x-ray analysis to diagnose subluxed joints in the feet, knees and hips.
You will be able to describe to your clients why their subluxed joints are causing their pain.
Using foot mobilisations, knee mobilisations and hip mobilisations combined with manipulations and exercises you will be able to realign the joints in the lower limb.
This Podiatry CPD course helps you offer clients more solutions that orthotics making you a very desirable and sought after practitioner.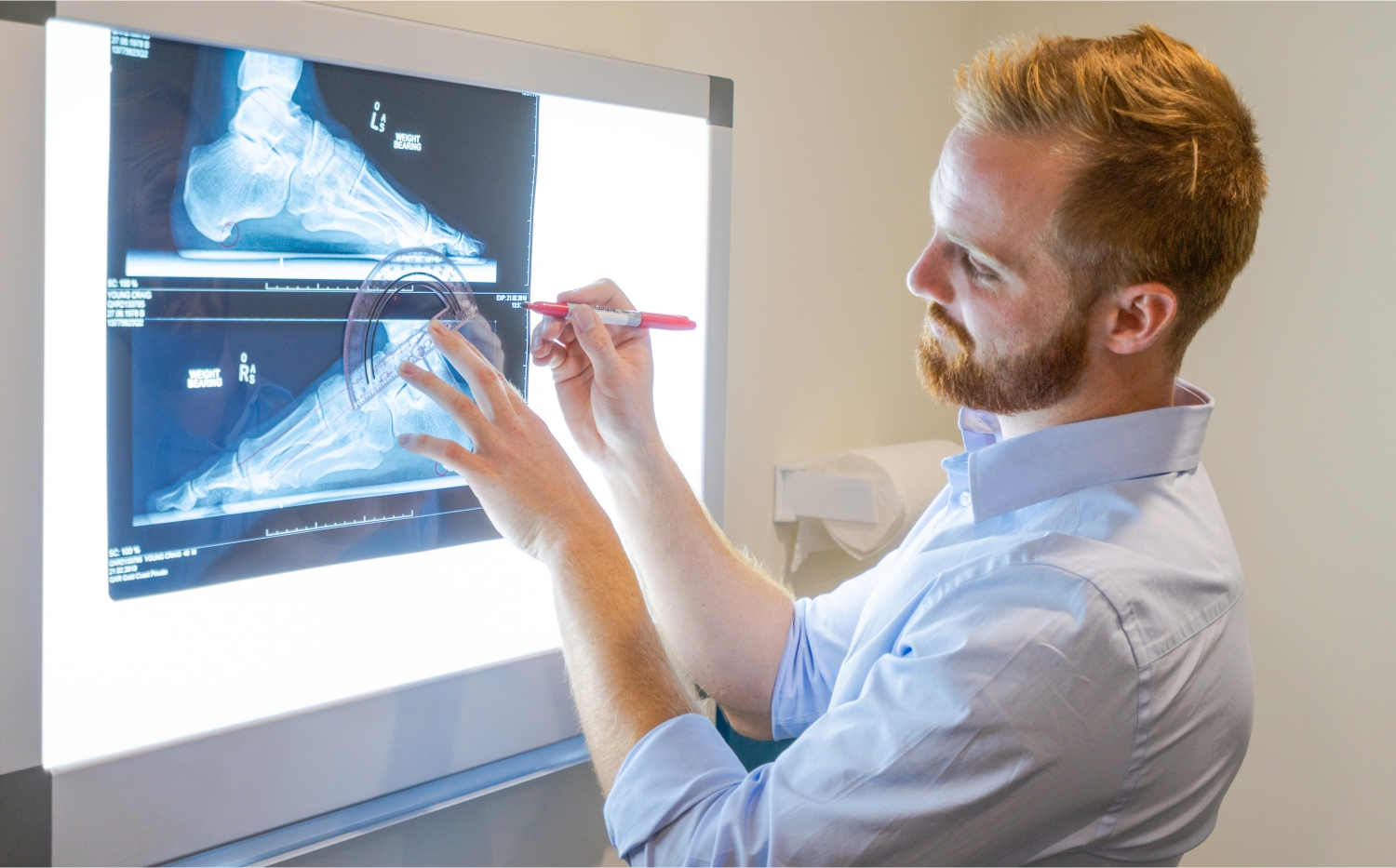 How Do Your Physio CPD Courses Help Me?
By the end of MME Level 1 & Level 2 you will be able to treat a wide range of structural problems from a totally new vantage point.
You will be able to analyse and describe x-rays of the feet, knees and hips to your clients in a way they can understand and relate to.
There will be treatment plans you can use that will result in dramatic change for your clients.
This physio CPD course will help you create change from the ground up.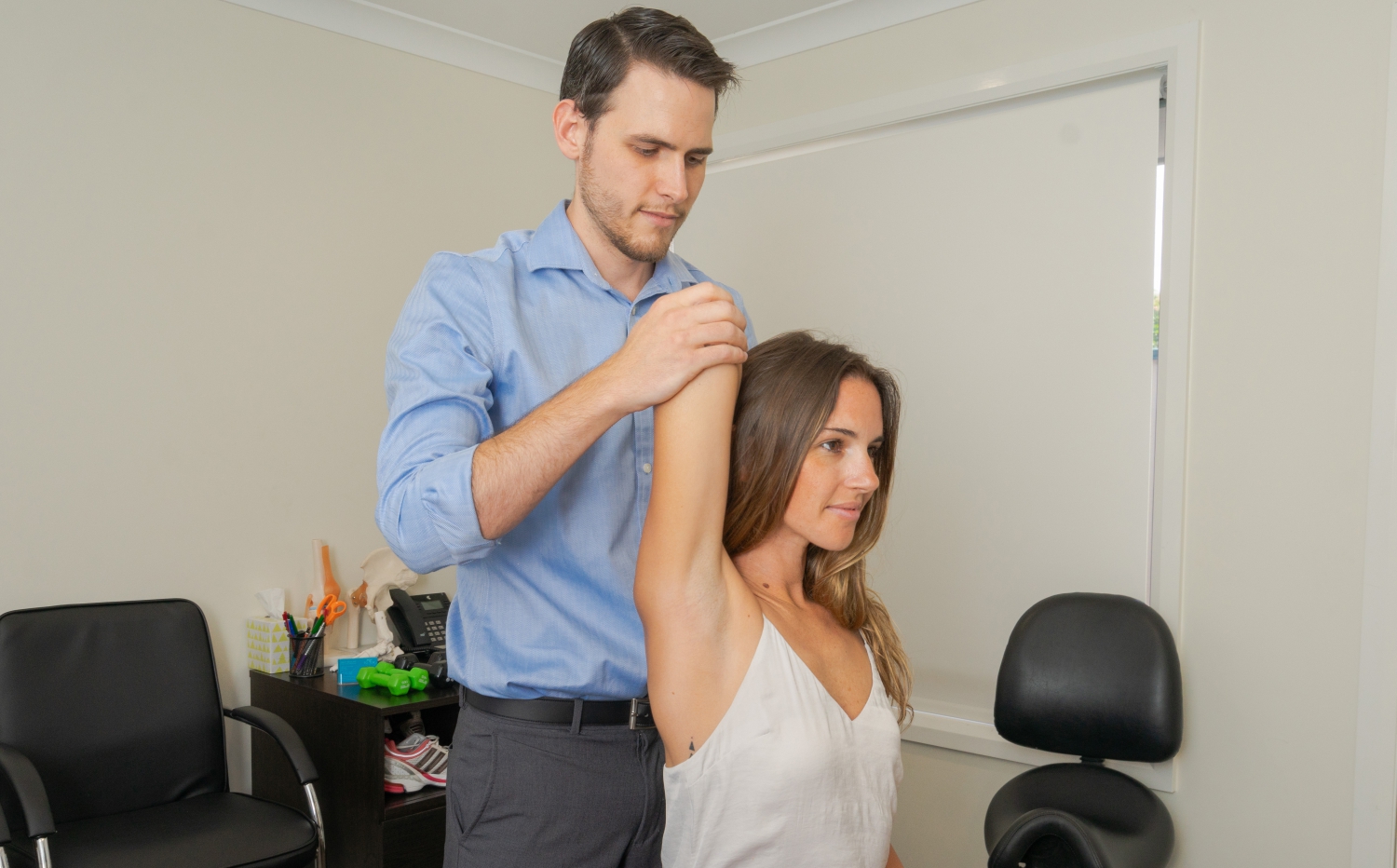 How Do Your Chiropractic CPD Courses Help Me?
Doing MME Level 1 & Level 2 together is fun and memorable.
At the end of this chiro CPD course on MME you will have new mobilisations & manipulations that you will be able to use on your existing and new clients.
You will be able to describe x-rays of the feet, knees and hips, as well as the spine.
And you will be able to easily implement these techniques into your existing adjustments.
By strengthening the foundations of the body will be helping your clients' spines.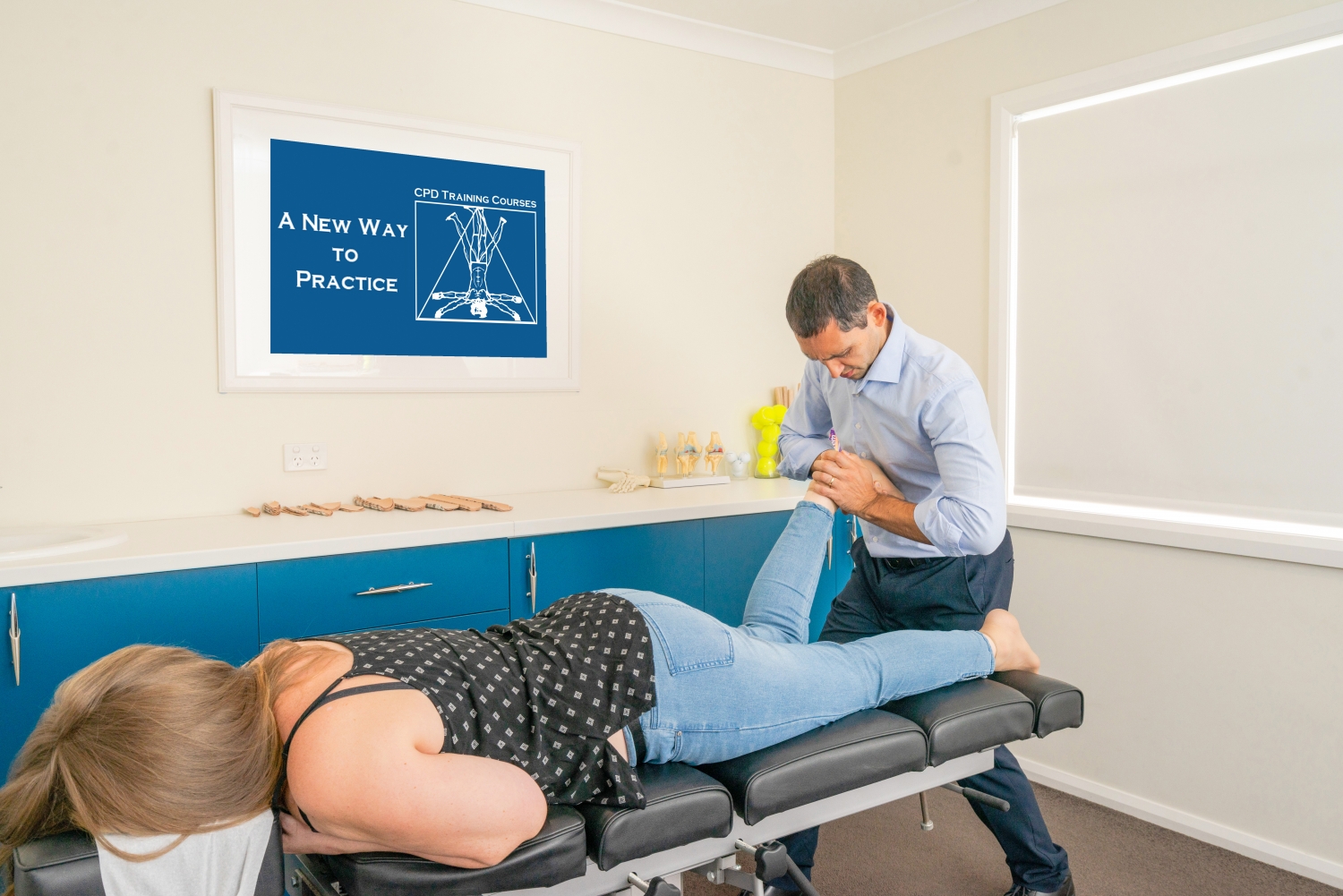 What Can I Treat Using MME?
Heel Pain, Heel Spurs, Plantar Fasciitis, Achilles Tendinitis, Morton's Neuromas, Knee Pain, Hip Pain, Sciatica, Low Back Pain, Flat Feet, High Arches, Severs, Osgood Schlatters and Haglunds.
These are some of the commonest problems MME has helped with.
In addition because you are treating the foundations, you will have a dramatic effect on the upper body.
Clients have advised their shoulder and neck pain has resolved under this treatment, even though the practitioner never touches the neck or shoulders.
How Can Your CPD Courses Help Me?
Whatever health care practitioner you are we can help.
Whether you need Podiatry CPD or Physio CPD, you can gain the CPD points you need.
With 4 levels of MME courses we can help you develop your skills as a practitioner and as a business owner.