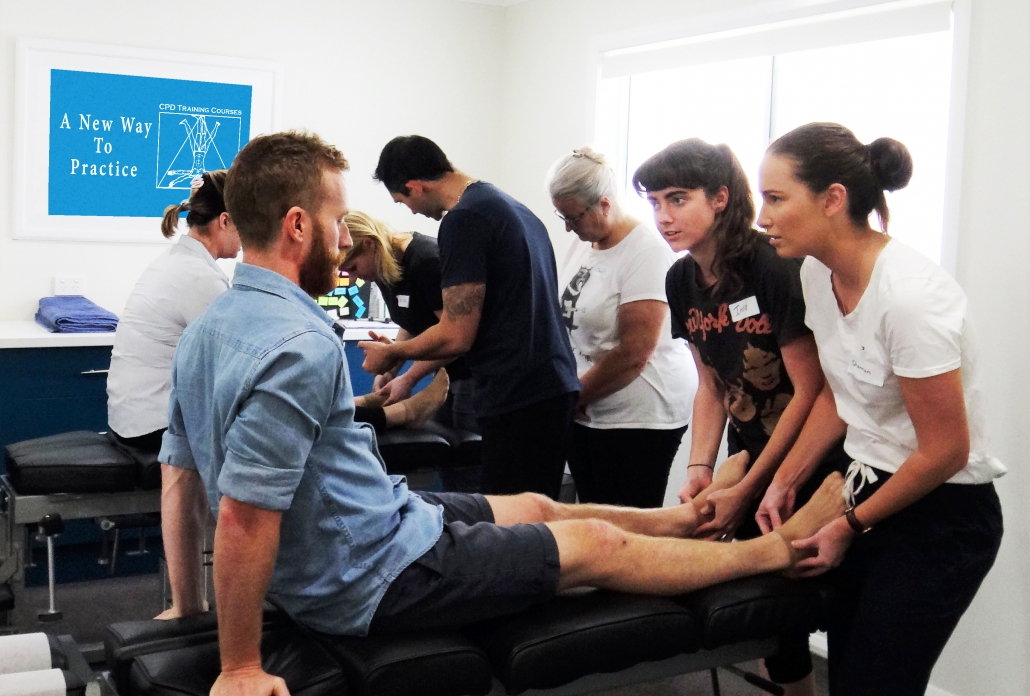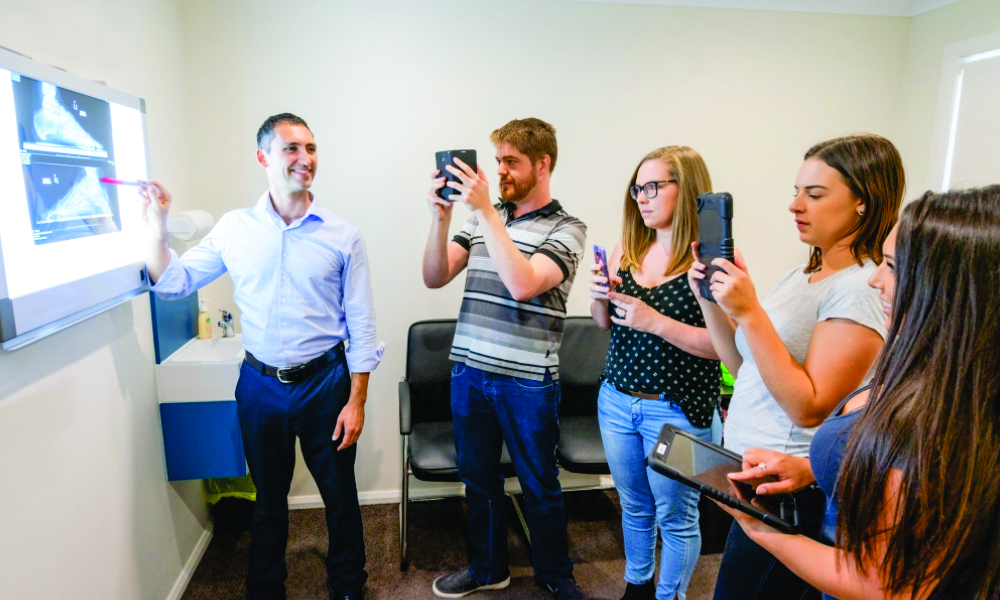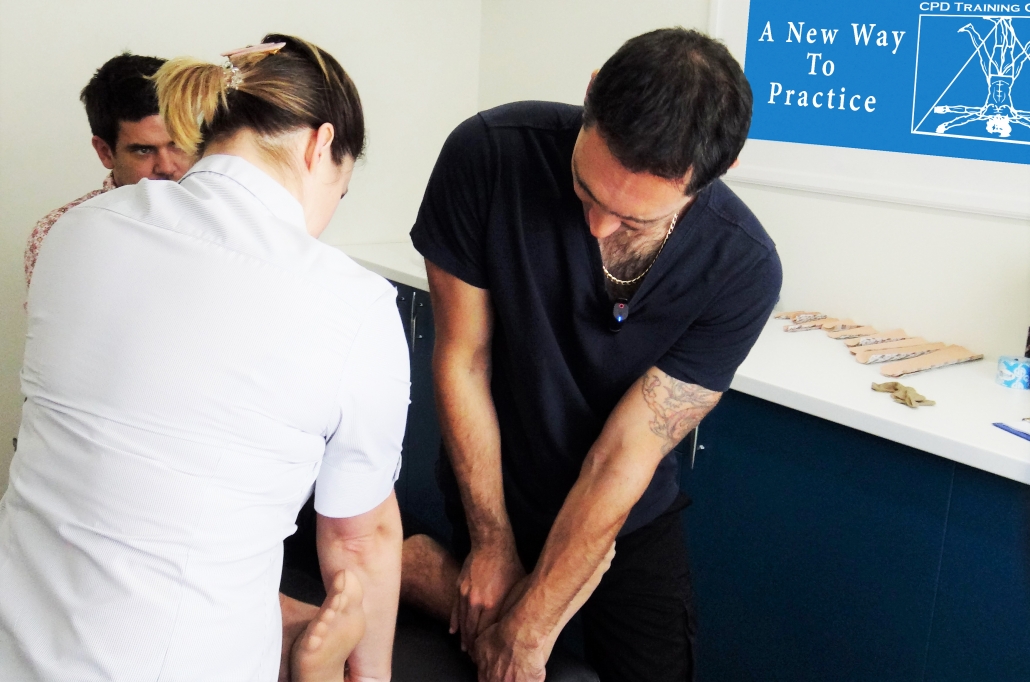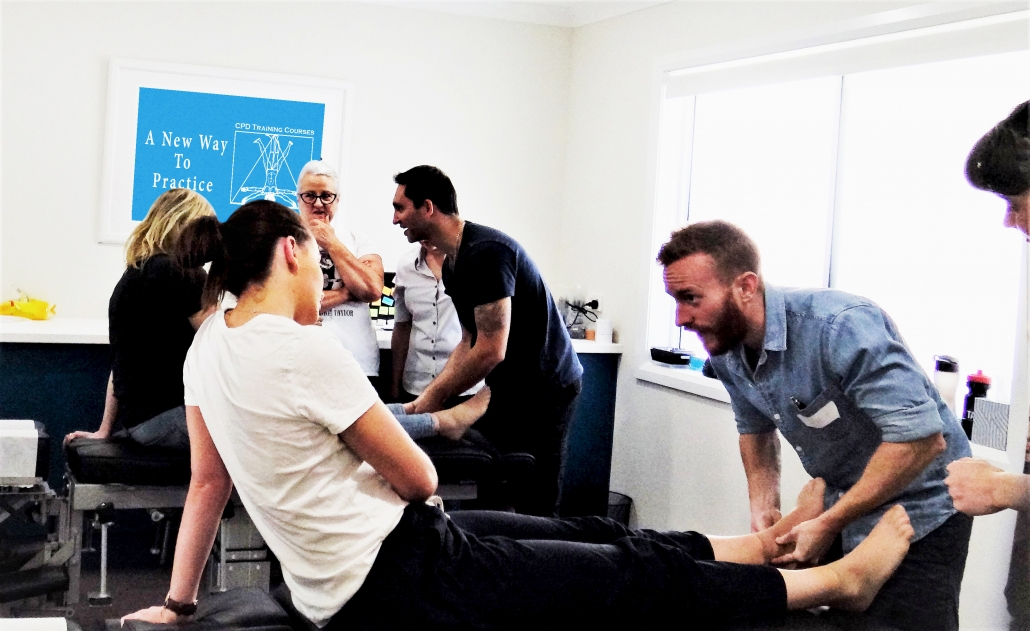 Call Now To Book Into Our Next Course Near You
OUR CLIENTS RAVE ABOUT HOW GOOD OUR CPD TRAINING COURSES ARE!
Change Treatment
Change Results
Change Lives
Who Can Do Your CPD Courses?
We have trained Podiatrists, Physios, Osteopaths, Remedial Masseurs, Chiropractors.
If you are ready to take your skill set to the next level then we have the training course to help you do so.
Do I Need Experience In FMT?
You might have done a foot mobilisation (FMT) course in the past or you might be new to this form of treatment.
No matter your skill level we have a hands on CPD course that is right for you.
Will I Get CPD Points?
Our courses are set up so you can get Podiatry CPD, Physio CPD, Chiro CPD, Osteo CPD.
We want to help as many health practitioners as possible to fulfil their CPD requirements while learning new and useful skills.
How Long Have You Been Training?
Matt Maguire did the first MME training course in 2015 and the reputation and popularity of MME has grown over the years.
Now in his 5th year of CPD training, Matt is looking to see more clinics utilising these preferred methods of foot mobilisation (FMT), knee mobilisation and hip mobilisation. Your CPD Training makes sure you not only meet your CPD requirements but you learn how to help thousands of clients become pain free.
Where Are Your Courses?
We are doing CPD courses in Sydney, Melbourne, Brisbane, Perth, Adelaide, Gold Coast, Canberra.
In 2020 we are running 2 training sessions in the UK, one in New Zealand and one in Tasmania.
Please click here to see the dates of the next courses.
How Much Are Your Courses?
You can learn MME Level 1 for as little as $495 + GST.
You can build upon the foundations you learn in level 1 by doing Level 2, 3 & 4.
For all our course fees please click here.
Do I Get Ongoing Support?
In our packages we have ongoing support so you can have us in your corner. Make sure you do CPD that matters.
How Do Your Podiatry CPD Courses Help Me?
By the end of this Podiatry CPD course you will be able to use x-ray analysis to diagnose subluxed joints in the feet, knees and hips.
You will be able to describe to your clients why their subluxed joints are causing their pain.
Using foot mobilisations (FMT), knee mobilisations and hip mobilisations combined with manipulations and exercises you will be able to realign the joints in the lower limb.
By offering clients more solutions than orthotics you will become a very desirable and sought after practitioner. Make sure you come and do our Podiatry CPD Workshop.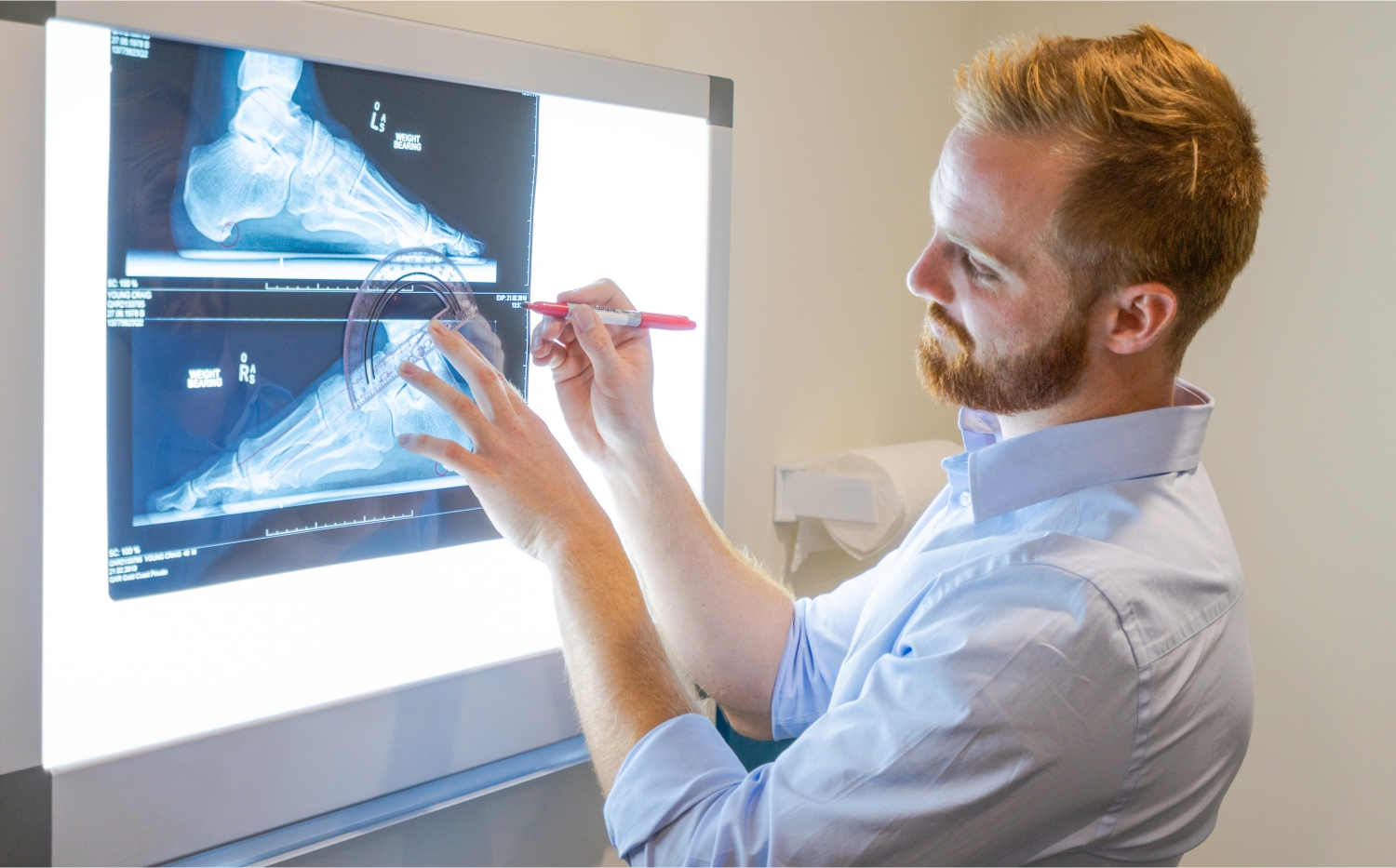 How Do Your Physio CPD Courses Help Me?
By the end of this physio CPD course in MME you will be able to treat a wide range of structural problems from a totally new vantage point.
You will be able to analyse and describe x-rays of the feet, knees and hips to your clients in a way they can understand and relate to.
There will be treatment plans you can use that will result in dramatic change for your clients.
Starting at the foundations you will be able to create change from the ground up.
Make sure you come and do our Physiotherapy CPD Workshop.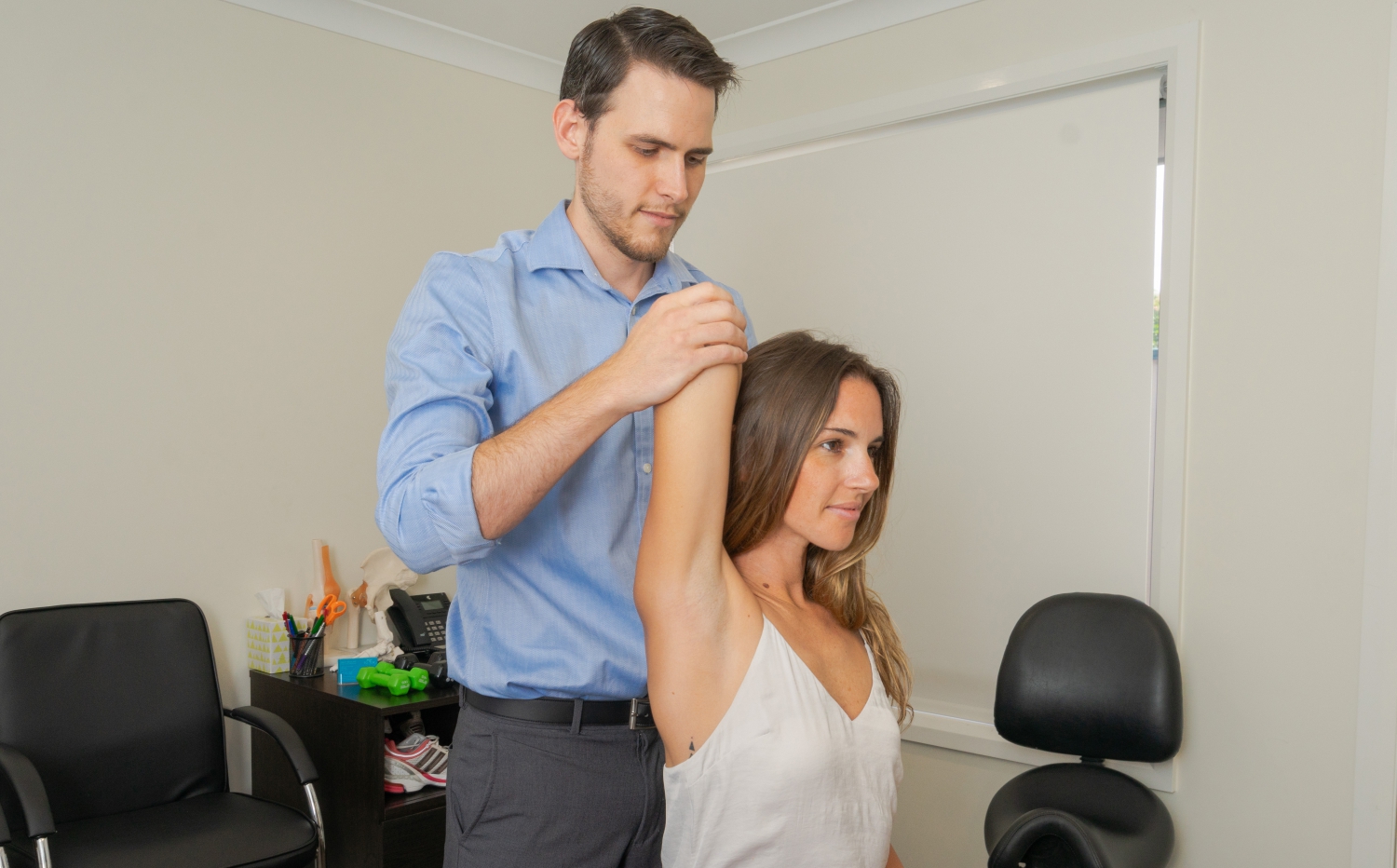 How Do Your Chiropractic CPD Courses Help Me?
We help you do your Chiropractic CPD Courses in a way that is fun and memorable.
At the end of this chiro CPD course on MME you will have a considerable number of new mobilisations & manipulations that you will be able to use on your existing and new clients.
Describing x-rays of the feet, knees and hips, as well as the spine, can give your clients more understanding of where their joints are subluxed.
These techniques can be easily implemented into your existing adjustments.
Strengthening the foundations of the body will help your clients' spines.
Make sure you come and do our Chiropractic CPD Workshop.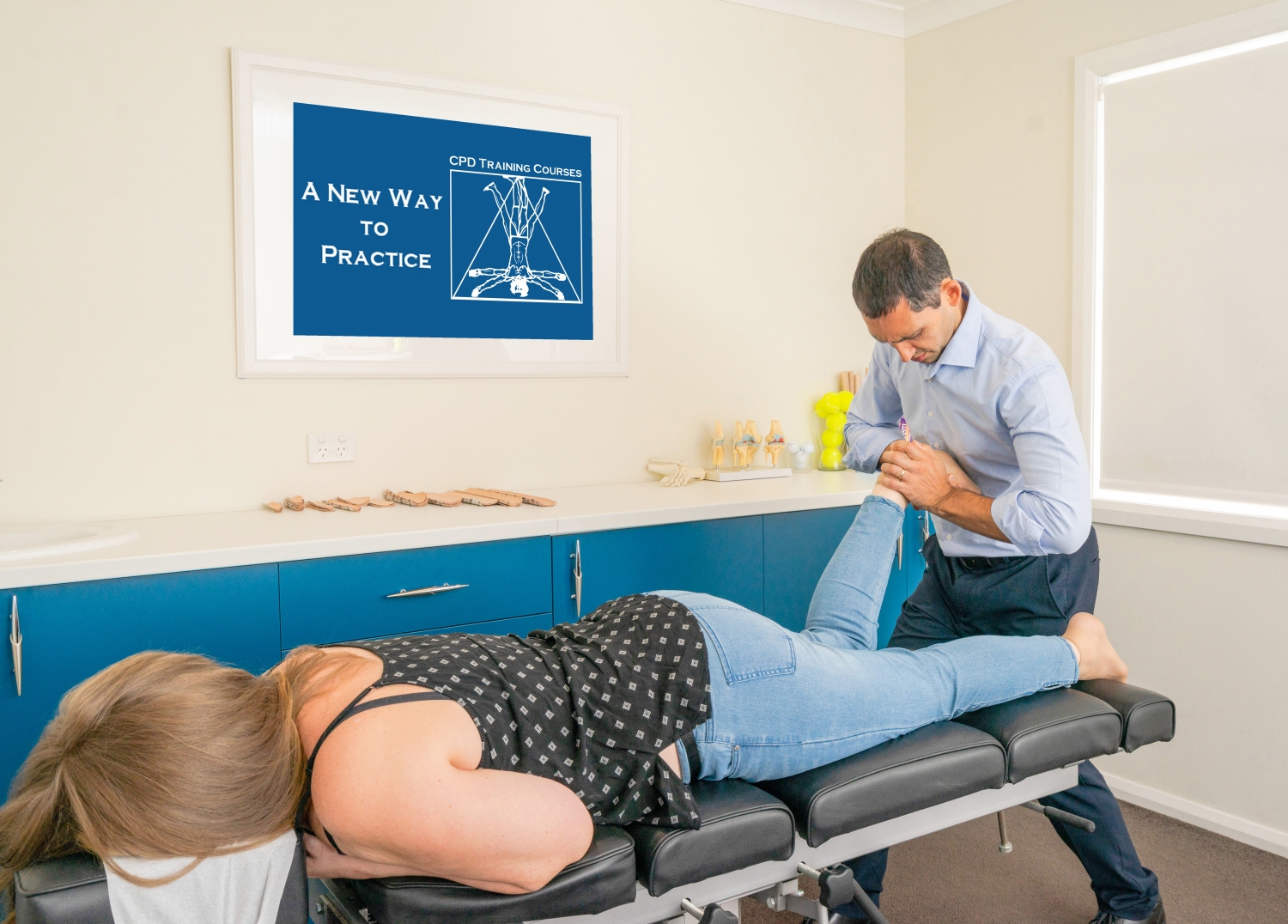 What Can I Treat Using MME?
Heel Pain, Heel Spurs, Plantar Fasciitis, Achilles Tendinitis, Morton's Neuromas, Knee Pain, Hip Pain, Sciatica, Low Back Pain, Flat Feet, High Arches, Severs, Osgood Schlatters and Haglunds.
These are some of the commonest problems MME has helped with. That you will learn in our CPD workshop.
In addition because you are treating the foundations, you will have a dramatic effect on the upper body.
Clients have advised their shoulder and neck pain has resolved under this treatment, even though the practitioner never touches the neck or shoulders. This is all through foot manipulations (FMT), hip manipulations and knee manipulations.
How Can Your CPD Courses Help Me?
Whatever health care practitioner you are we can help with out CPD workshops.
Whether you need CPD packages for podiatrists, CPD packages for physiotherapists, CPD packages for Osteopaths or CPD packages for chiropractors make sure your CPD makes a difference.
With 4 levels of MME courses we can help you develop your skills as a practitioner and as a business owner.
Meet Your CPD Requirements Book Now!
Upgrade Your Knowledge & Skills with CPD Training. If you're looking to improve your techniques in Foot Mobilisation, foot manipulation, we have a range of CPD courses and workshops that are hands on, practical and more importantly… work.
Whether you're a Podiatrist, Physiotherapist, Osteopath or professional therapist wanting to improve your skills and build your practice, we have a course to suit you.
We currently have upcoming CPD Events and courses in:
London, Glasgow, Auckland, Sydney, Melbourne, Hobart,Brisbane
Help thousand of clients become Pain Free!