Call Now To Book Into Our Next Intensive
Change Treatment
Change Results
Change Lives
How Much Is The 1 Week Intensive?
You can do the 1 Week Intensive for $4,795 + GST.
You can practice all the techniques you learnt in levels 1, 2, 3 & 4, while learning how to incorporate it into your clinic.
How Do Your Podiatry CPD Courses Help Me?
This week long Podiatry CPD course is about learning and cementing a new system of treatment.
You will be skilled at all the MME techniques in a prone and supine position, a master of drop table adjustments and know when to use the activator and trigger point techniques.
In addition you will be able to rule up x-rays of the feet, knees and hips. As well as being able to describe them to clients so they can understand where their problems lie.
During the week you will get plenty of practice at various different consultations from the initial consultation to the 1 year review.
When you return to your clinic you will have a plethora of marketing ideas to bring in new and old clients.
You will be able to service these clients quickly and efficiently by setting up your appointment book and clinic to maximise your time and space.
We are so confident that you will generate in excess of 4 times the cost of your course in the first 3 months that if you don't we will work with you for free until you do.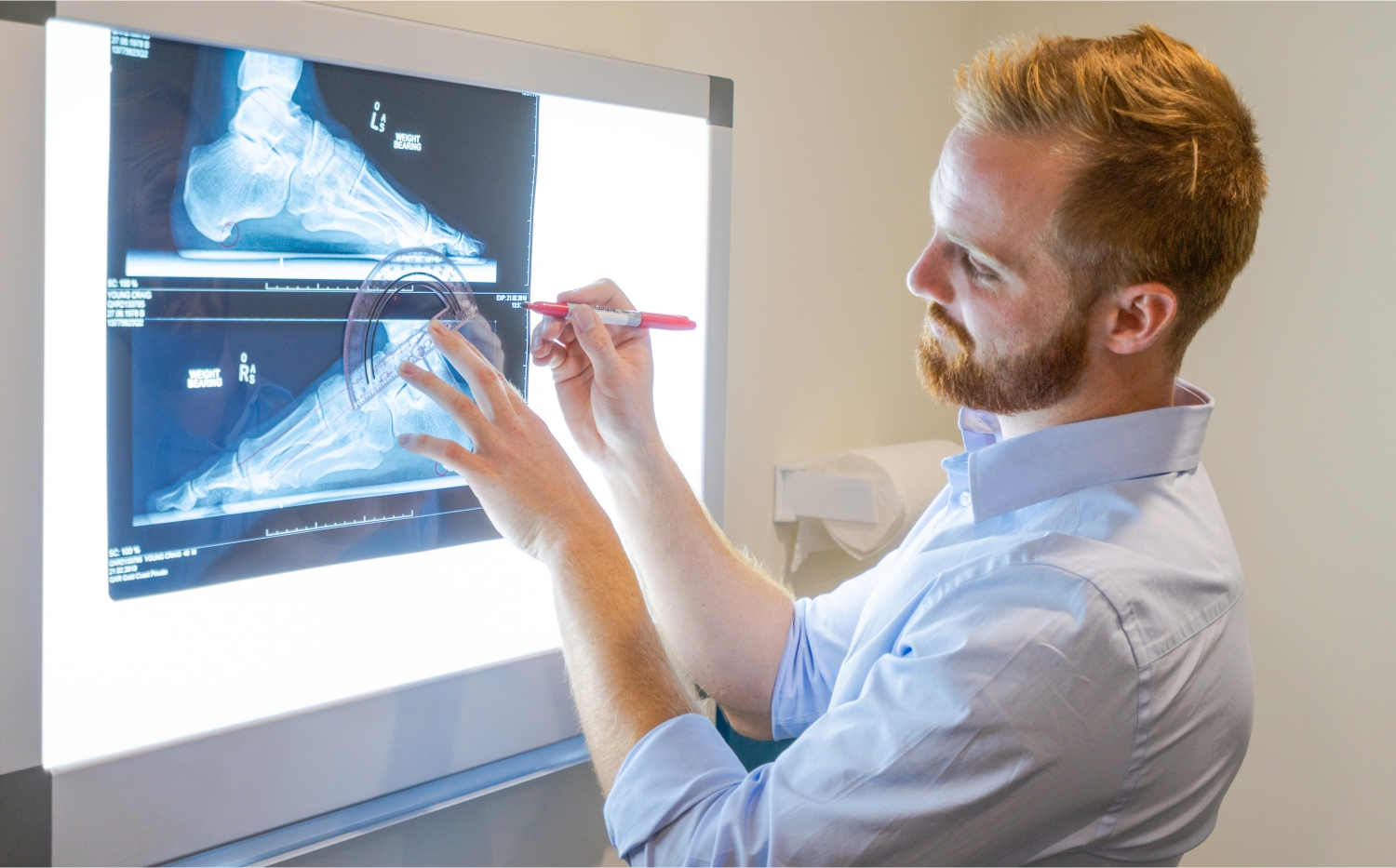 Call Now Our Dedicated Team Are Ready To Help You!
Meet Your CPD Requirements Book Now!
Upgrade Your Knowledge & Skills with CPD Training. If you're looking to improve your techniques in Foot Mobilisation, foot manipulation, we have a range of CPD courses and workshops that are hands on, practical and more importantly… work.
Whether you're a Podiatrist, Physiotherapist, Osteopath or professional therapist wanting to improve your skills and build your practice, we have a course to suit you.
We currently have upcoming CPD Events and courses in:
London, Glasgow, Auckland, Sydney, Melbourne, Hobart,Brisbane
Help thousand of clients become Pain Free!